Tuscan styled kitchens are an elegant use of a large kitchen space, however even a small kitchen can be done in a glamorous Tuscan style. All you need is to add some rustic decor items or iron accents such as an impressive chandelier, beautiful island bench-top or artistic backsplash. Take a look at our 15 Tuscan kitchen inspiration ideas that we have gathered for you below.
1. Finest Tuscan Kitchen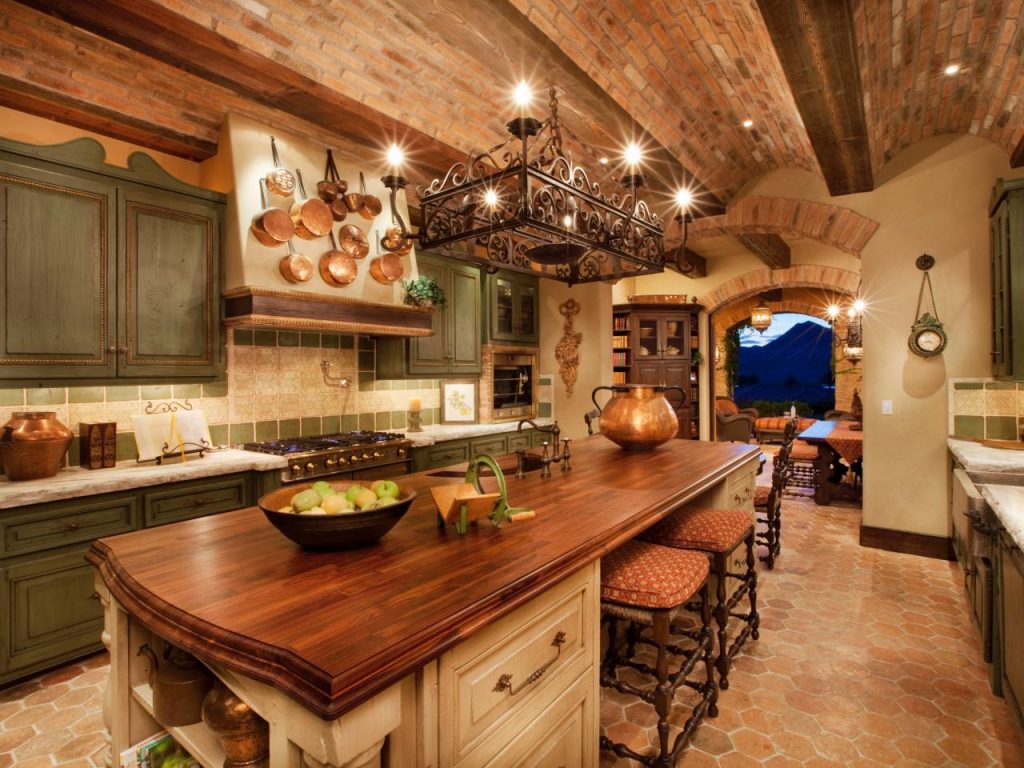 2. White Tuscan Kitchen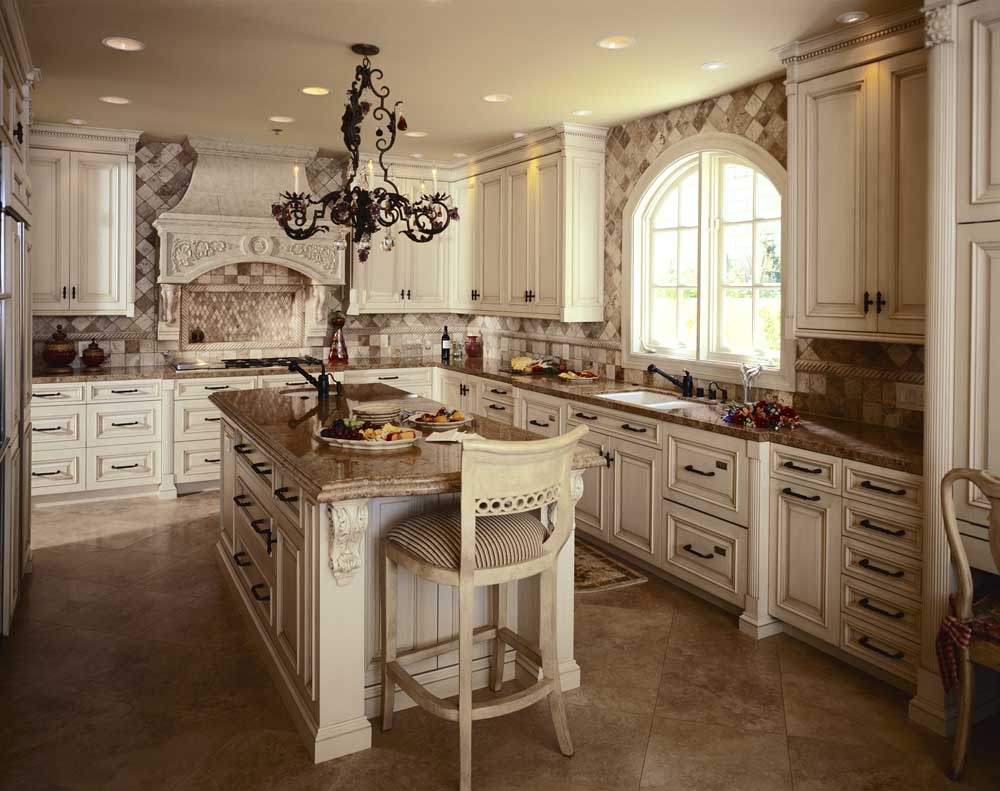 3. Tuscany Kitchen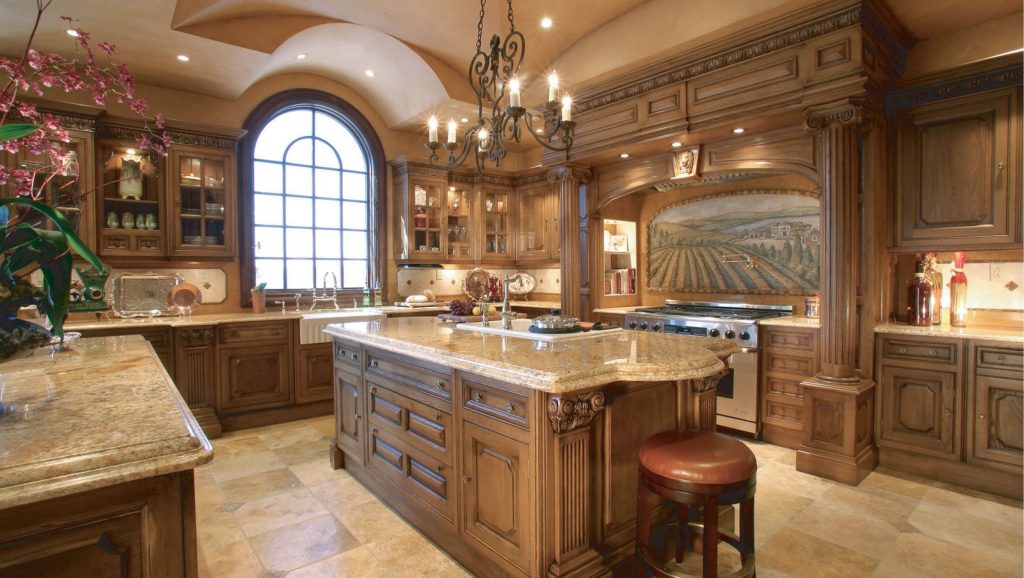 4. White Tuscan Kitchen with Mable Dining Island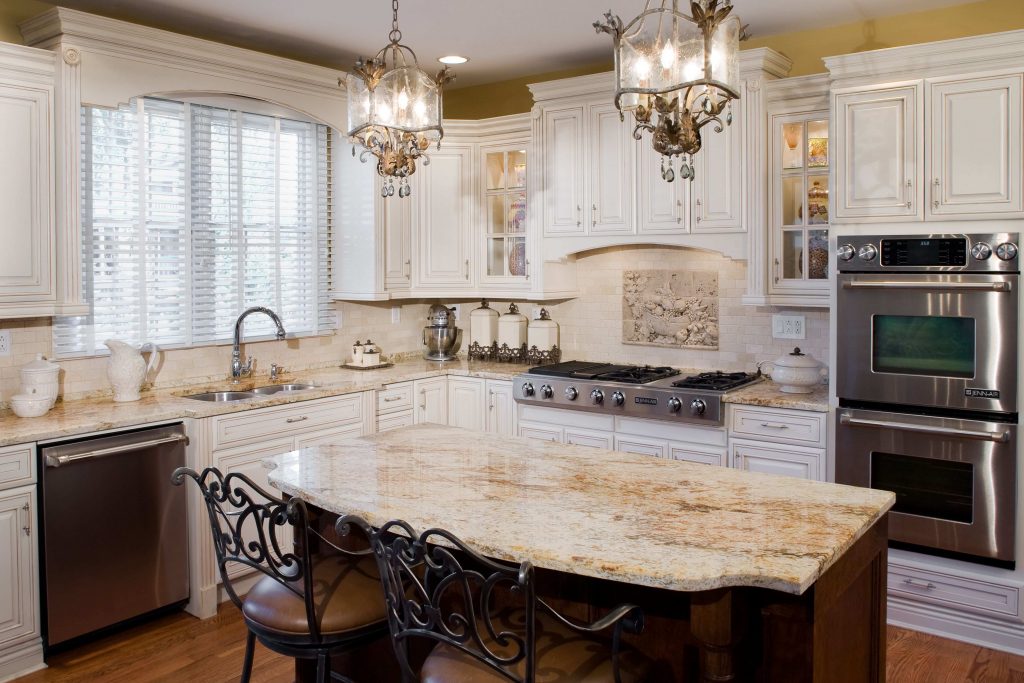 5. 
Luxurious Tuscan Kitchen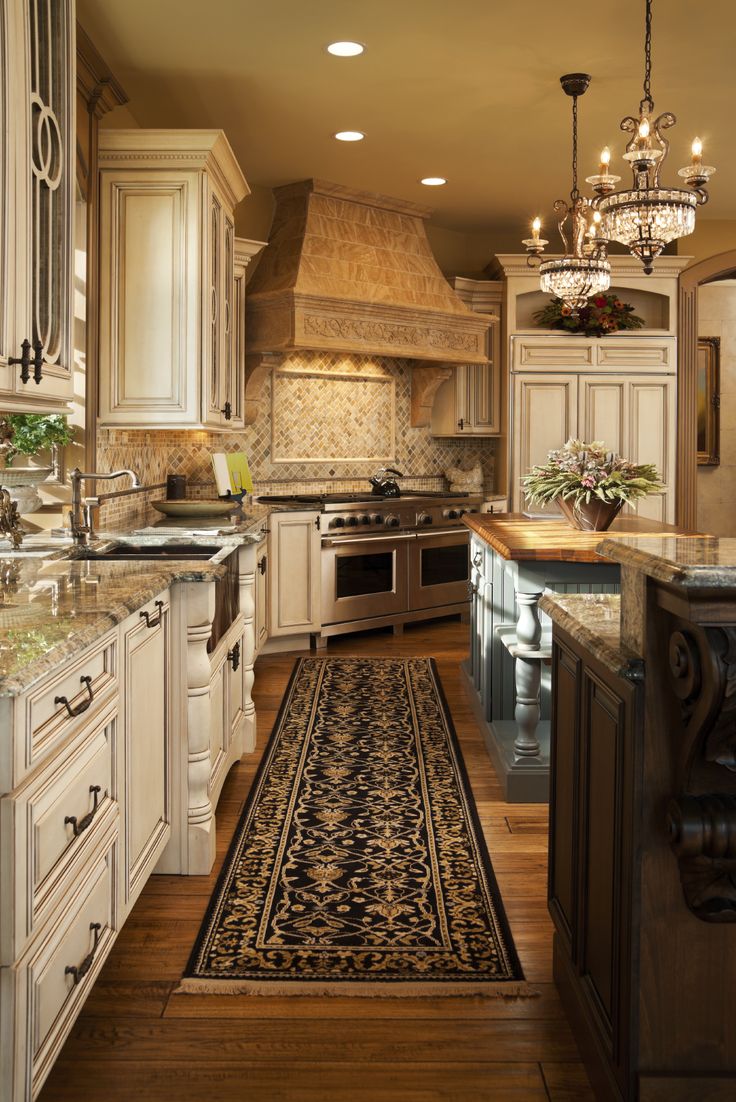 6. Wooden Tuscan Kitchen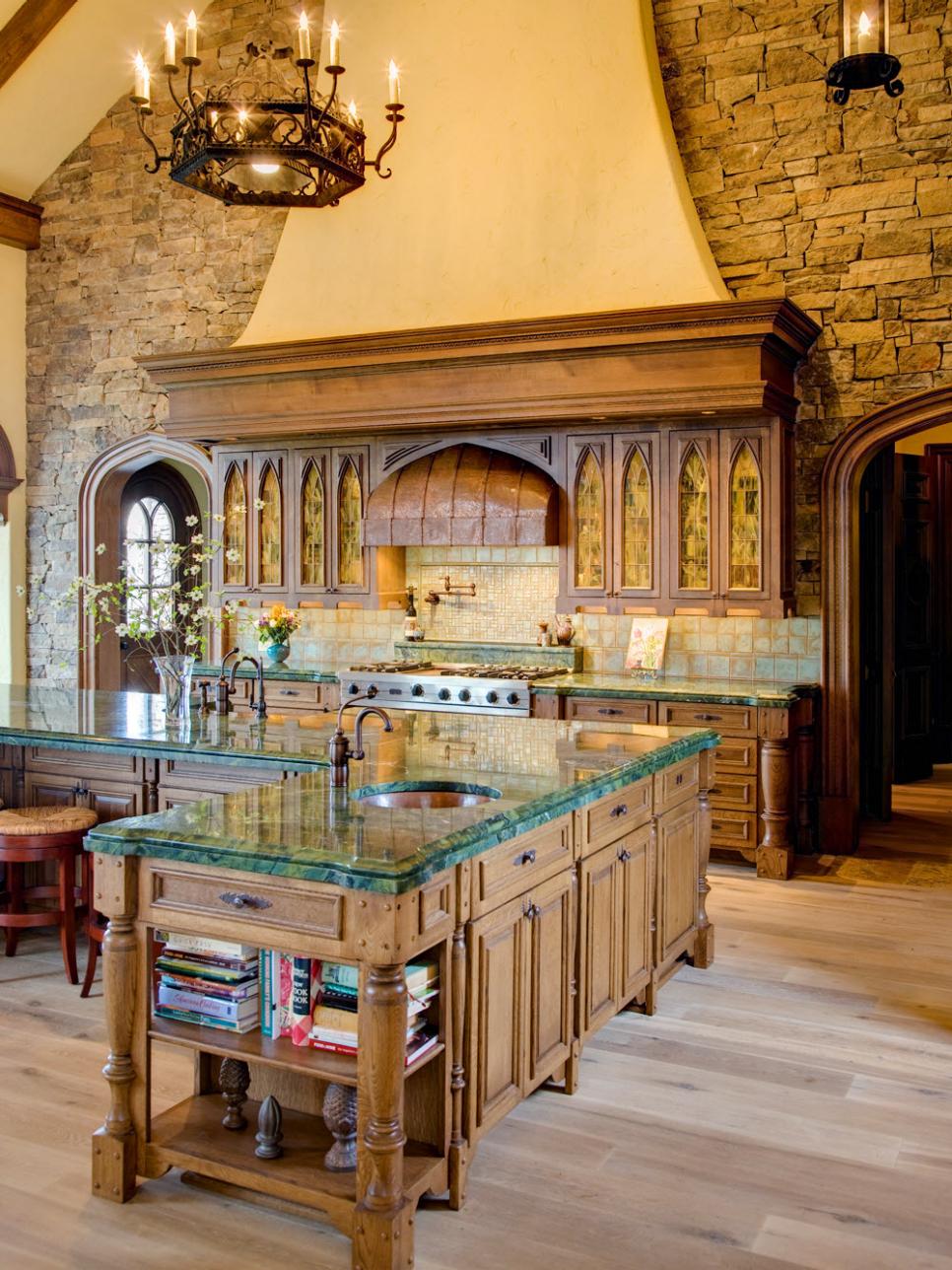 7.Tuscan Kitchen with Wrought Iron Chandelier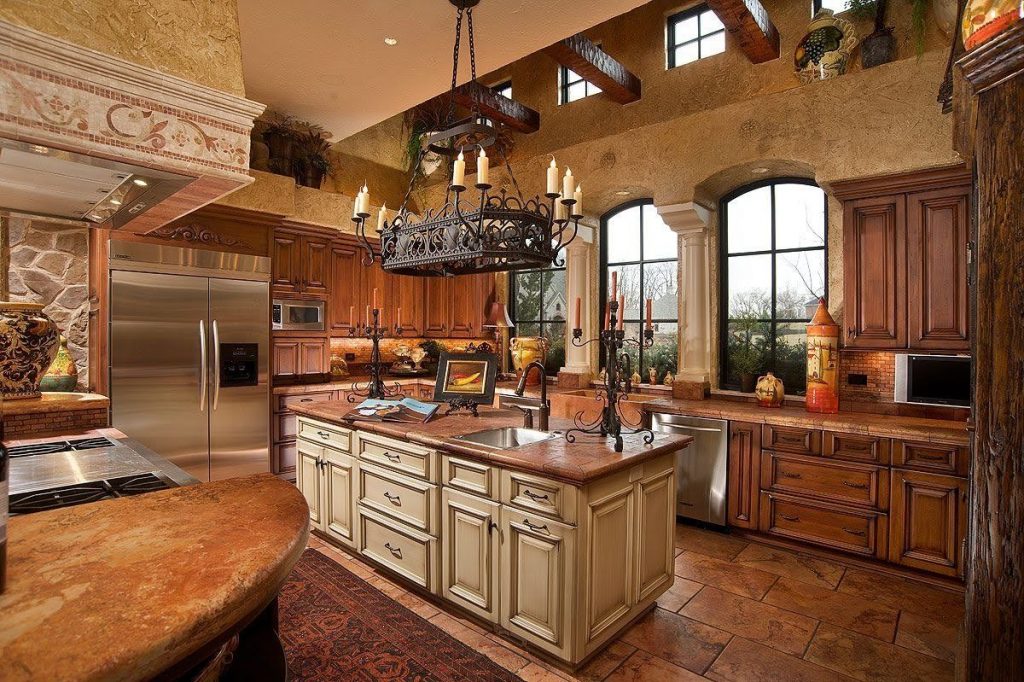 8. Tuscan Kitchen with Black Island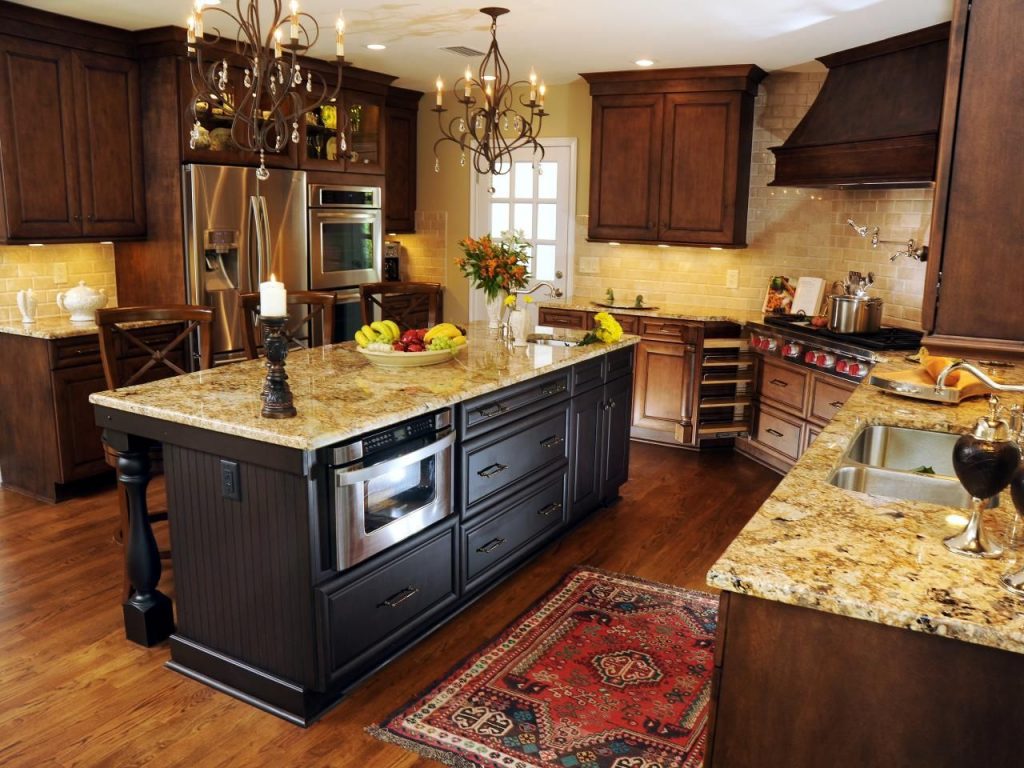 9. Impressive Beige Tuscan Kitchen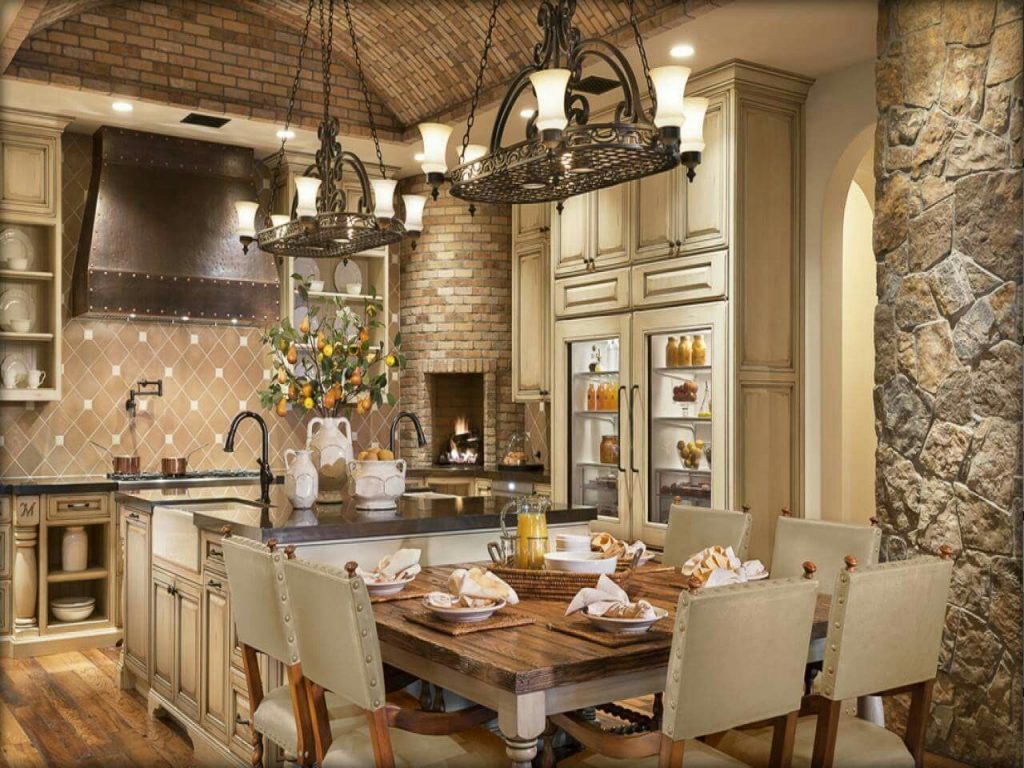 10. Stunning Tuscan Kitchen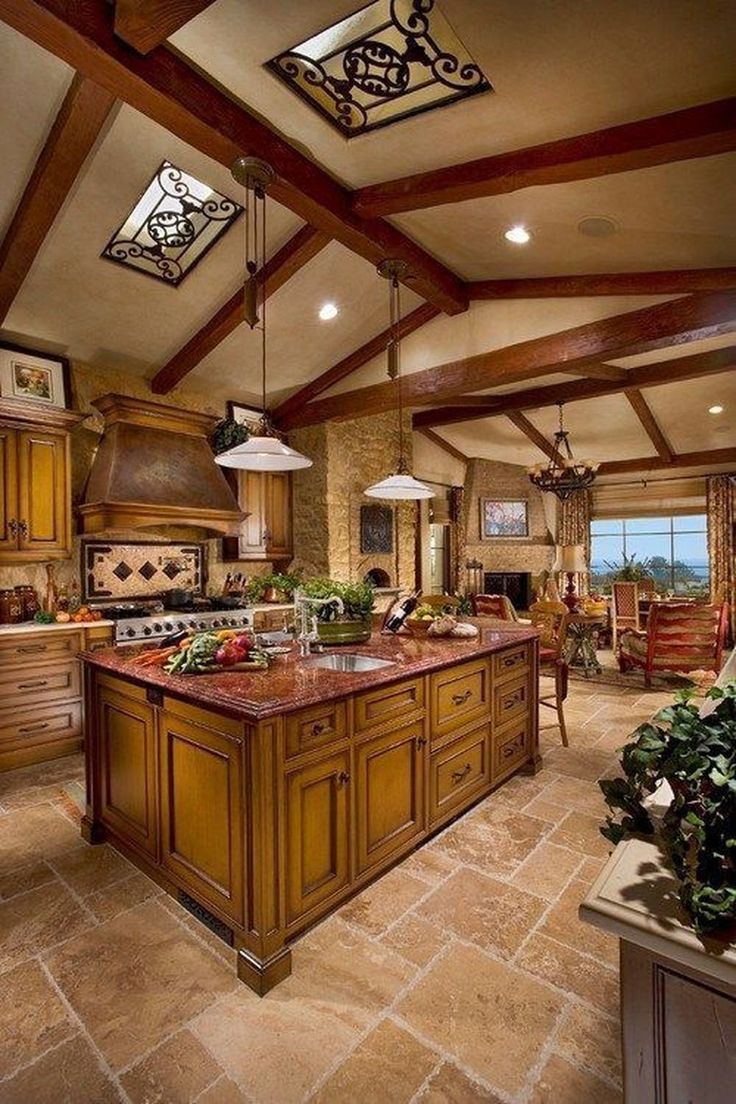 12. Black and White Tuscan Kitchen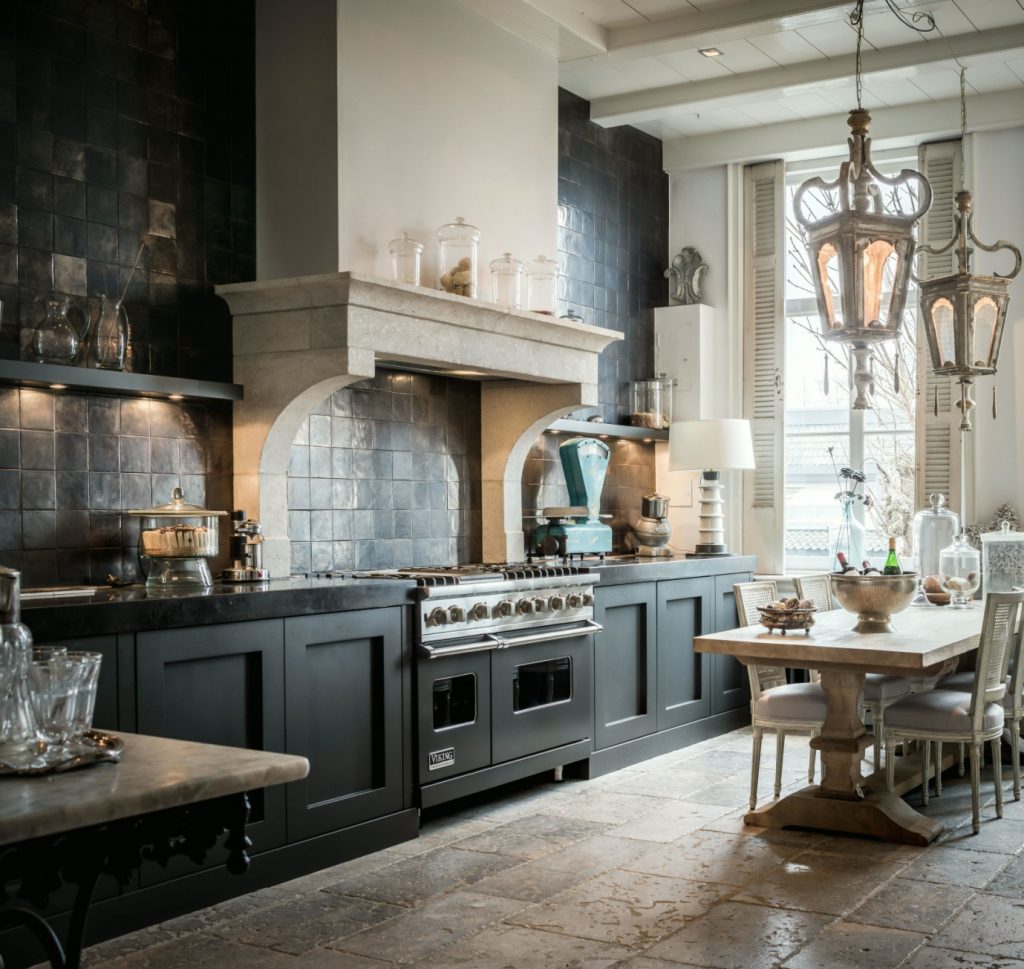 13. Alluring Tuscan Kitchen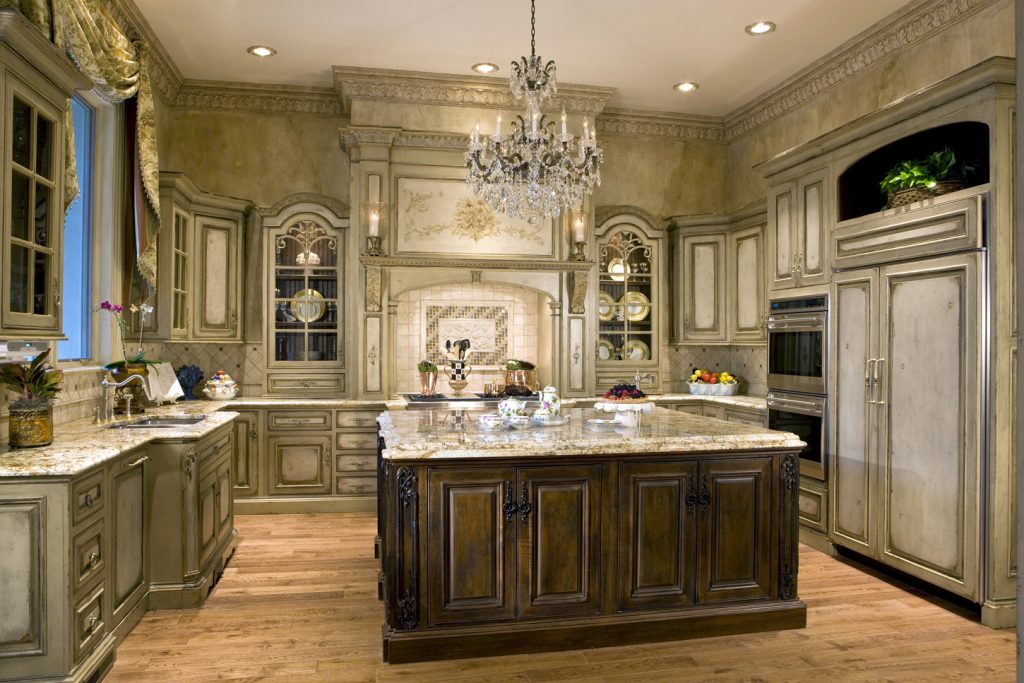 14. Rustic Tuscan Kitchen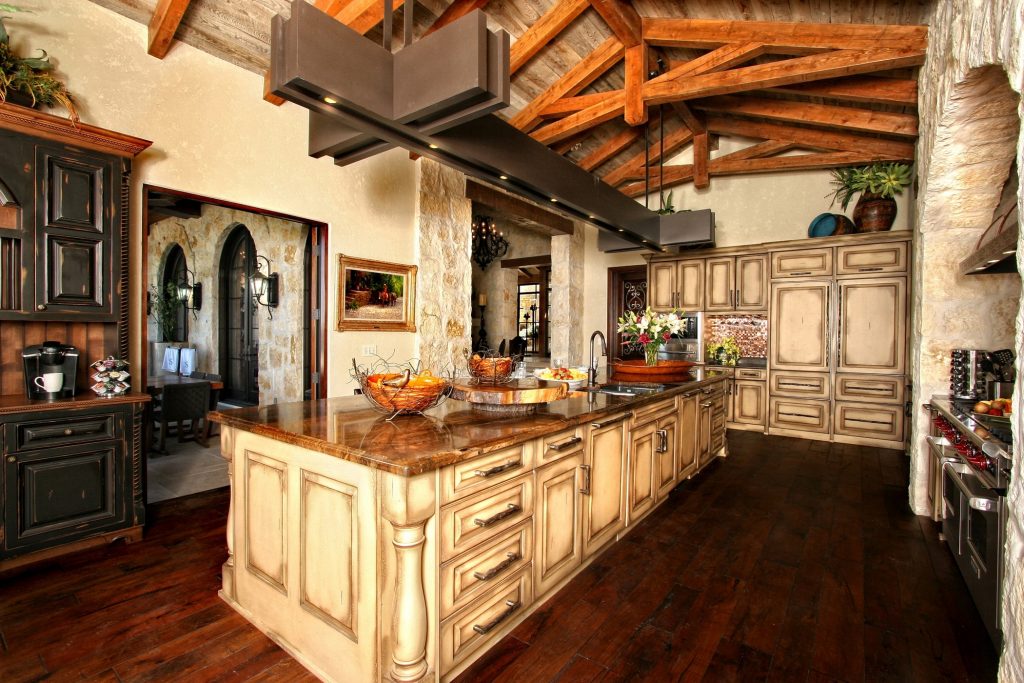 15. Elegant Tuscan Kitchen